According to Denis Kolbasov, the candidate vaccine strain was tested on commercial livestock with the support of the National Union of Pig Breeders. "Pigs immunized with this strain when infected with the ASF virus circulating in Russia develop a mild illness and don't die," said the director of the center.
He also specified that the research has been carried out at the animal facilities of the center, which are limited in capacity. "The results received should be treated with great caution. We have repeatedly run these experiments. We can confirm the high degree of protection. All animals survived the infection," Kolbasov explained.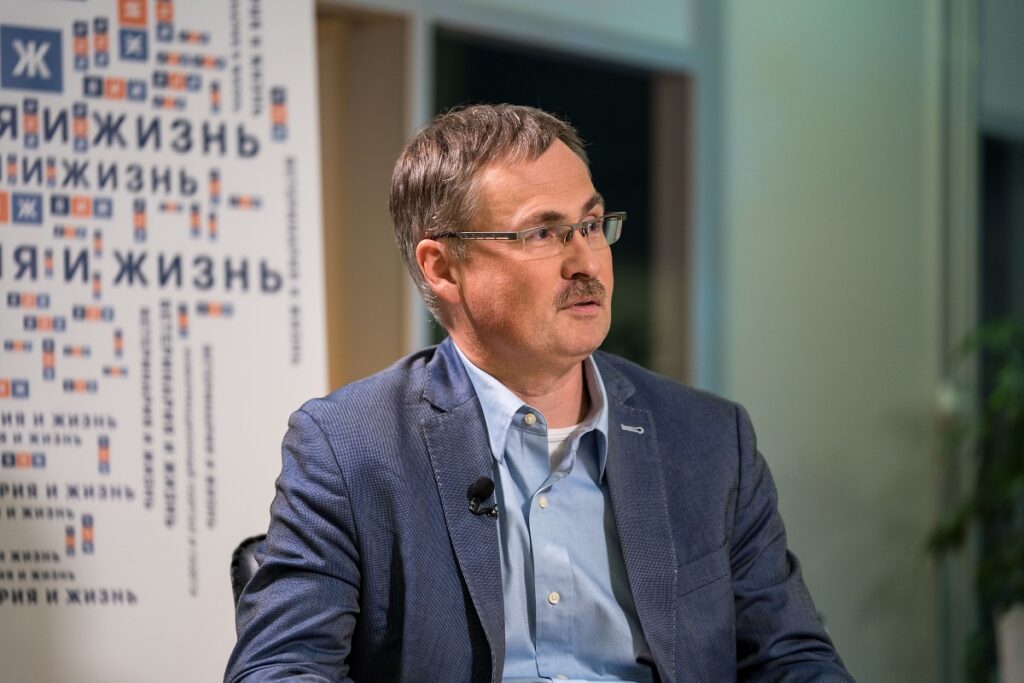 For several years, researchers at FGBI ARRIAH have been working to develop a vaccine for African swine fever. "Receiving strains of the virus effective against challenge infection is considered a positive result. Such results were received in many laboratories, including ARRIAH. However, the difficulties of further genome editing and preservation of the most important properties (antigenicity, infectivity, immunogenicity, etc.) in the strains received prevent us from using them in vaccines," Aleksey Igolkin, PhD veterinarian and head of the ASF reference laboratory at the FGBI ARRIAH, said in a comment.
According to him, research aimed at receiving stable and safe ASF virus strains is currently in progress at ARRIAH.
It is worth noting that to develop a vaccine for ASF, a consortium of Russian research institutions has been founded. The project is managed by the FRCVM.