This was reported by Izvestia with reference to the First Deputy Chairman of the State Duma Committee on Ecology, Natural Resources and Environmental Protection.
According to Izvestia, the State Duma will consider the draft bill on mandatory identification and registration of animals at its first reading on January 26, 2022. The amendments regarding pet identification will be included in the draft bill before its second reading.
As a reminder, the Russian government presented the draft bill on animal identification and registration to the State Duma for consideration in November 2021. According to new rules, the owners will have to pay a fee for animal identification, whereas animals will be registered free of charge.
The data on all animals that have been identified will be recorded in the national electronic veterinary information system FGIS VetIS of Rosselkhoznadzor. Rosselkhoznadzor also developed a national electronic system Horriot in order to implement the animal registration in Russia. Horriot has been commercially launched from October 18, 2021.
It is planned that the new legislation will come into force on September 1, 2022.
Earlier, Maksim Uvaidov, the Deputy Minister of Agriculture of Russia, told the Veterinary Medicine and Life that after the bill passes into law, the Russian Ministry of Agriculture will approve the veterinary rules for animal identification and registration, which aim to establish the identification procedure, as well as animal identification types and tools.
"The new veterinary rules will set out the procedure for generating and assigning electronic identifiers, list of information required for animal registration and the deadlines for providing such information. In addition, the Russian Government will adopt regulations setting out animal registration procedure, list of animal species subject to individual or group identification and registration. The regulations will also set out rules for individual and group registration of animals including the registration deadlines," said Maksim Uvaidov.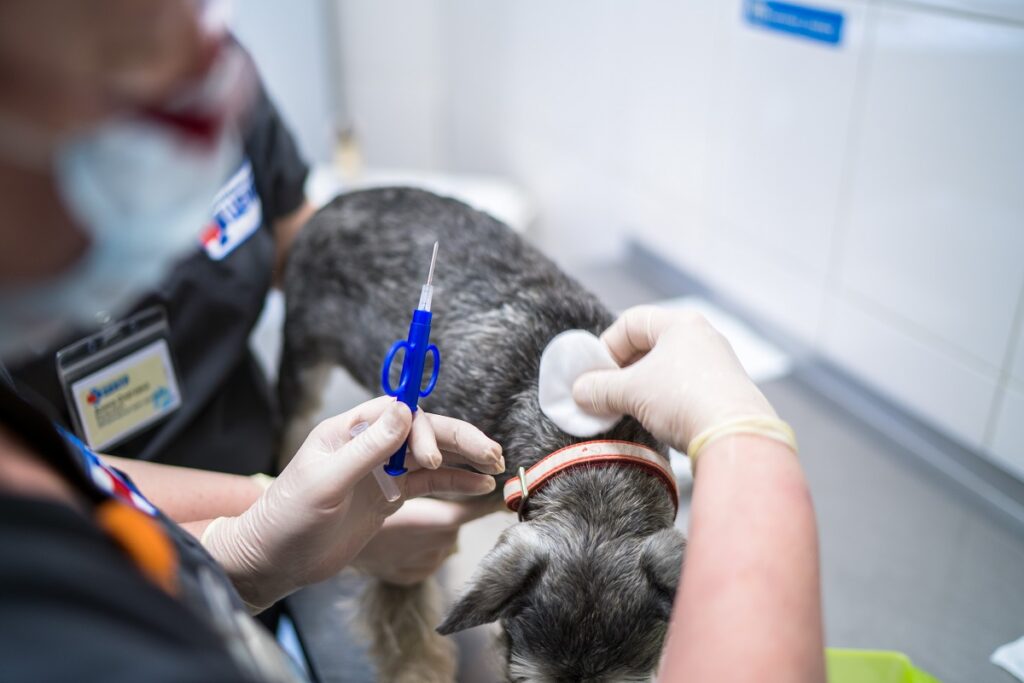 Microchipping will not only quickly reunite owners with their lost pets, but also help to track down the owners of cats and dogs that throw their pets in the streets. According to experts, these are the main advantages of mandatory animal identification and registration.
But above all, the identification and registration of farm animals is crucial for the livestock traceability and quick detection of disease outbreaks that are often common for animals and people.
The owners will be able to choose a type of animal identification.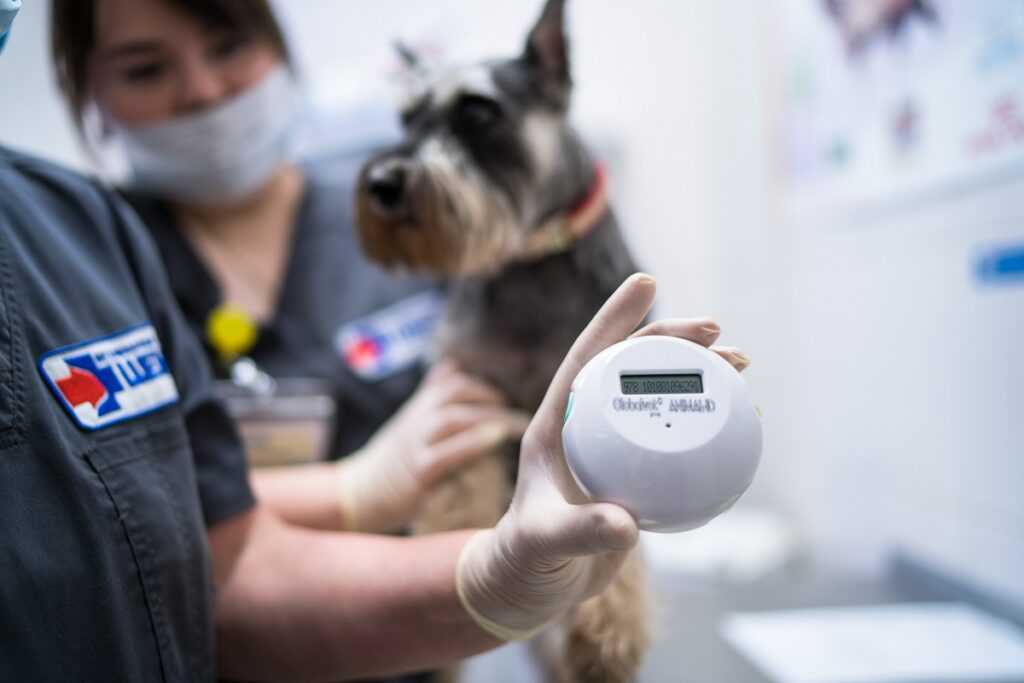 The draft bill includes an average cost of identification types:
• plastic ear tags: 14–20 Rubles per unit. The installation fee is 50–70 Rubles;
• microchip implants: 90–140 Rubles per unit. The installation fee is 50–100 Rubles;
• animal bolus tags: 150–200 Rubles per unit. The installation fee is 100–150 Rubles;
• tattooing and branding: service fee is 200–500 Rubles;
• ring tags: 5–10 Rubles per unit. The installation fee is 20–50 Rubles;
• collars: 150–250 Rubles per unit.